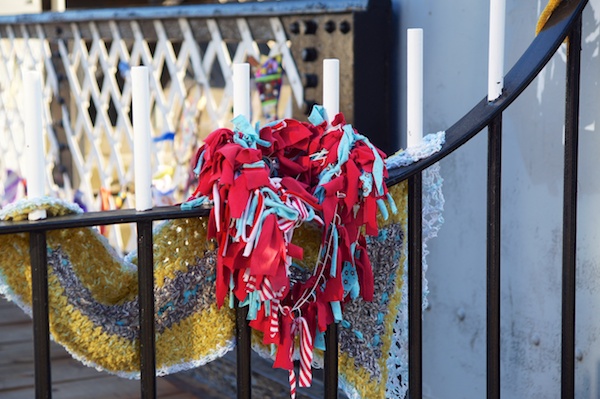 The lovely people at Re-Union the canal boat which plies up and down the Union Canal past Wester Hailes is asking for help from potential craft bombers.
They undertook some mini 'craft bombing' last year, but would like to link their event on the Canal this year to a nationwide initiative called Voluntary Arts Week, which runs from 9-18 May.
There is a Facebook page with more information.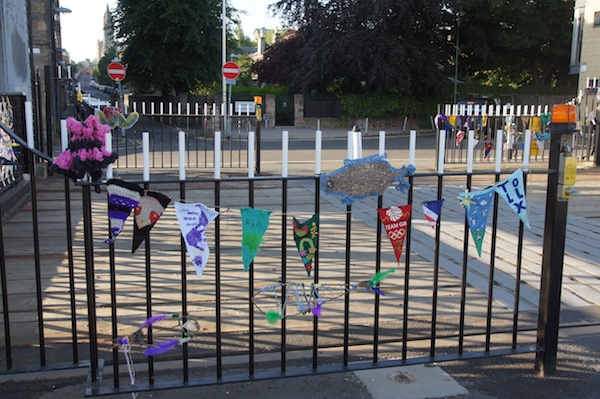 Anna Canning from Re-Union said:-"We hope people will be willing to take part this year, for an even better, bigger Craft Bomb all along the Canal!
"Please spread the word, especially if you are a knitter and / or know of any knitting or craft groups, or suppliers that might be interested in taking part or contributing items or materials."
If you would like to get involved you can contact Anna by email Anna@re-union.org.uk
You can watch a video of what they got up to at Leamington LIft Bridge last year!
)