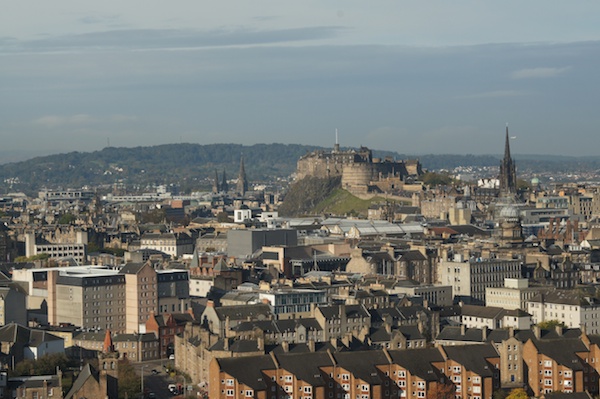 Edinburgh is in the top ten of small and mid-sized cities according to the latest award given to the capital. Edinburgh has been ranked as the third small and mid-sized city globally in fDi Magazines GlobalCities of the Future awards 2014/15.
The capital was also a top city for Business Friendliness and Human Capital and Lifestyle. The city was recognised in the top ten for numerous other categories.
This achievement builds upon the success the city saw earlier this year when it ranked the top mid-sized city in Europe overall in fDi Magazine's European Cities and Regions of the Future 2014/15 awards.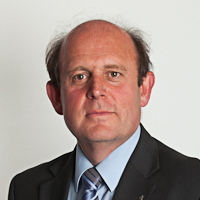 Convenor of Economy Committee
Cllr Frank Ross, Convener of the Economy Committee, said: "This is a fantastic result for Edinburgh and demonstrates that businesses are attracted here by the high quality of life and support available to them. Scotland's capital is a vibrant festival city which encourages new business and innovation through a tight knit business community and support from Business Gateway and creative incubators.
"We've also welcomed over 30 new foreign investors to the city, including German renewable company BayWa, American microchip designers and manufacturer indie semiconductor, Swiss financial services company SYZ Asset Management, Indian operator of menu-listings website Zomato and French based Accor, the market leading hotel operator in Europe, who announced ibis and Mercure-branded hotels.
"This award recognises that Edinburgh is regarded as a truly global player."
The fDi ranking assesses a mixture of data and expert opinion to rank cities and regions which have the best prospects for inward investment, economic development and business expansion. The fDi ranking uses official statistics and expert opinions to rank the global cities and regions with the best prospects for inward investment, economic development and business expansion.
Full list of Edinburgh's awards in the Global Cities of the Future awards
· Ranked third in the top ten small and mid-sized city globally
· Runner-up – small and mid-sized cities for Business Friendliness
· Runner-up – small and mid-sized cities for Human Capital and Lifestyle
· Top Ten – small and mid-sized cities for Connectivity
· Top Ten – small and mid-sized cities for Economic Potential
· Top Ten – small and mid-sized cities for Cost Effectiveness